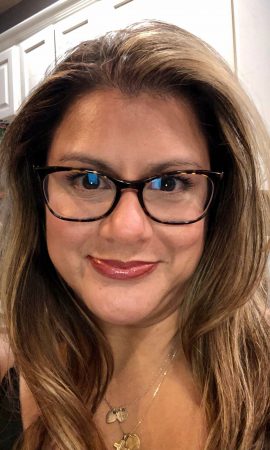 Cristina Tjerina Sepulveda Family Law
Cristina Tjerina Sepulveda was born in San Antonio, Texas. The daughter of a military diplomat, she grew up in Venezuela, Iraq, and Algeria. Cristina attended Incarnate Word High School. She attended the University of the Incarnate Word, where she graduated with honors and majored in International Business and minored in philosophy. She then obtained her Juris Doctor from St. Mary's University. While in law school, Cristina worked at the Center for Legal and Social Justice to gain practical experience in family law and to assist lower income clients in obtaining legal services.
Cristina opened her own family law practice in 2009. During that time, Cristina represented many families and children. After almost 20 years advocating for children and families, Cristina has mastered trial preparation, litigation, and mediations involving divorces, child custody disputes, child support disputes, military divorces, adoptions, annulments, informal marriages, and protective orders. Cristina has successfully argued in the 4th Court of Appeals, where one of her cases was published and remains case law to the present day.
Cristina is a fierce advocate who understands the intricacies of all issue relating to family law. Cristina strategizes and tailors each case to optimize every client's outcome. Cristina understands that family law is a delicate area of the law and balances avid litigation with assisting clients come to amicable agreements when possible. She understands that communication with clients is of extreme importance and takes all client issues seriously.
Professional Associations and Memberships