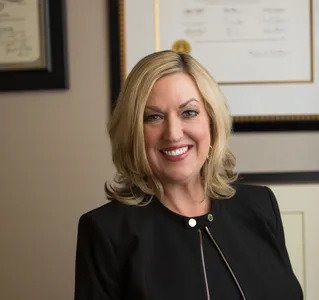 Jennifer Ann Zarka Defense Attorney

Jenny Zarka is a smart and compassionate attorney. She understands that your time is valuable and will efficiently communicate with you throughout her representation of you.
Jenny has successfully defended clients accused of assault, sexual assault, family violence, DWI, marijuana possession, and other crimes. While in law school, Jenny worked in the Center for Legal and Social Justice to assist clients with their criminal cases. She works with new clients on defense strategy and attends hearings in court and at school districts on behalf of her clients. She writes and presents motions to the Court at every stage of a case. Jenny has written several Writs of Habeas Corpus for convicted felons as well as others who were being detained illegally. She will work with you to build the right defense for your case and fight for your Constitutional rights.
Jenny has experience working in a Family Law Firm as well. She has worked on multiple divorce, child custody, child support, protective order, and adoption cases. She participates in mediations with clients and works diligently to reach agreements that are satisfactory for all parties involved, but is not afraid to stand up for your position when no agreement can be reached.
Jenny understands that being accused of a crime or going through a divorce or custody struggle is a stressful time for anyone. Jenny is committed to fighting for your rights throughout every stage of the legal process.
Professional Associations and Memberships
Past Employment Positions