San Antonio Criminal Defense and Family Attorneys
Client Focused. Results Driven.
San Antonio Lawyers |
Experienced Trial Attorneys
You can expect us as your San Antonio family attorney to be easily accessible to answer all of your questions. You can call, email, or even text with a question and we'll be ready to answer. You can even return years later for a child custody modification, and we will be happy to help you once again. We understand that a divorce can have life-long impacts, and want to help you through the legal ramifications of that in any way that we can.
Family Law &
Criminal Defense Law Firm
Let Our Team
Fight For You
If you are looking for a San Antonio lawyer, you have come to the right place. Zarka Law Firm is proud to offer exceptional legal services for family law. Whether you are dissolving a marriage or working on child custody you can count on us to help you get through the overwhelming legal process smoothly.
Dealing with family court can be equally overwhelming, especially if you are going through a divorce. At one time, you thought this person would be your partner forever, and now you need to deal with the emotional fallout of the end of your relationship. Make sure you have a great lawyer by your side to handle the legal aspects of your divorce, while you move through the emotional challenge.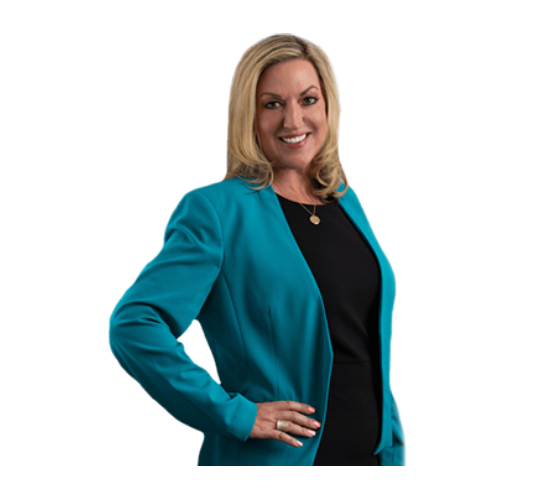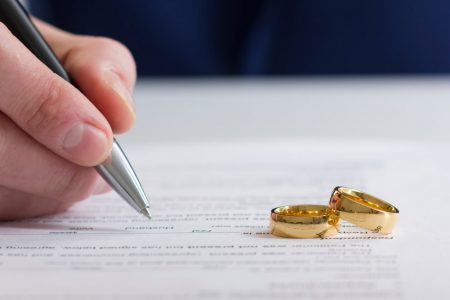 Family Law and
Criminal Defense Lawyers in San Antonio
If you're looking for a lawyer, chances are something has already gone wrong. Many people would love to make it through life without ever interacting with the court system. However, some situations require legal assistance.
The unfortunate fact is that most interactions with the courts are negative experiences. If you have been accused of a crime, it can be horrifying to realize that people think you are capable of something so terrible. If you are going through a divorce, it is painful to realize that your relationship is ending. No matter the scenario, it's rare for people to look forward to needing a lawyer.
Our team understands how family law works in Texas. We can help you navigate the courts while going through one of the most stressful experiences of your life.
If you have been accused of a crime, we can help you fight the charges and maintain your freedom. If you are innocent, it can be scary to realize that you could potentially face prison time for something that you did not do. Your family and friends are probably in shock. You might find yourself in denial that this could even be happening.
You need a lawyer on your team who is not emotionally involved, someone who can stand up for your rights and fight for you in court. You need Zarka Law Firm.
If your marriage is ending, or if you need to determine paternity, are adopting a child, or have some other legal change in the composition of your family, you will also need a lawyer to assist you. If you are not familiar with the legal system, making these changes can be confusing and overwhelming. Plus, they often coincide with a very emotional time, making it even more challenging to navigate the legal system.
We can help you get through this difficult time so that you can come out the other end with the best possible result.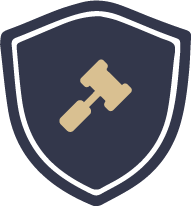 Felonies
In criminal defense, a felony is a category of crimes that are often classified as the most serious type of offenses. Felonies can be either violent or nonviolent and can result in...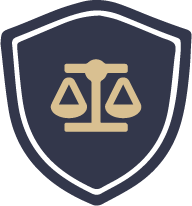 Misdemeanors
Misdemeanors are typically punished less severely than felonies, but theoretically more so than administrative infractions. Many misdemeanors are punished with...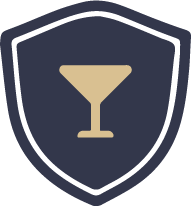 DUI/DWI
If you have recently been arrested for driving while under the influence of drugs or alcohol, you will want representation. Regardless of the specific circumstances about your case...
My case was serious I couldn't find any legal help anywhere, Just when I was out of options, mostly all the law firms all sounded alike until I Found the Zarka Law Firm they help me every step of the way! Great staff, Excellent service, I highly recommend this This Law Firm!!!
I would like to thank Ms Jennifer Ann Zarka for representing my son. She did an awesome job. She made us feel comfortable and stood by our side 100 % i would recommend her to any one battling a case.. Thank you from the bottom of my heart👍👍🙏🙏
Very professional and helpful staff. Handled my case with good efficiency and a lot of professionalism. They offered advice every step of the way and I am very appreciative of the services rendered
Picking a Criminal Defense or
Family Lawyer in San Antonio
When you choose a lawyer, make sure you work with someone familiar with the nuances of local law. Attorney Jennifer Zarka attended St. Mary's University School of Law right here in San Antonio and has focused her career on understanding the nuances of Texas law. You can trust her knowledge of and dedication to the legal rights of those in the heart of Texas. If you are looking for a great San Antonio lawyer who can support you in family court, look no further than Zarka Law Firm.
Zarka Law Firm consists of highly experienced attorneys who can help you with family law. You want a lawyer who understands the law and will get to know you. You need someone who understands your unique individual situation and how the law applies to it. The talented attorneys at Zarka Law Firm will take the time to research your case and give you advice on how you should move forward.
It can be overwhelming to make these sorts of massive decisions. That's why we take care to understand your case thoroughly so we can you get the best possible result from your divorce proceedings. Our lawyers are always available to answer your questions and are committed to fighting for your rights at every turn.